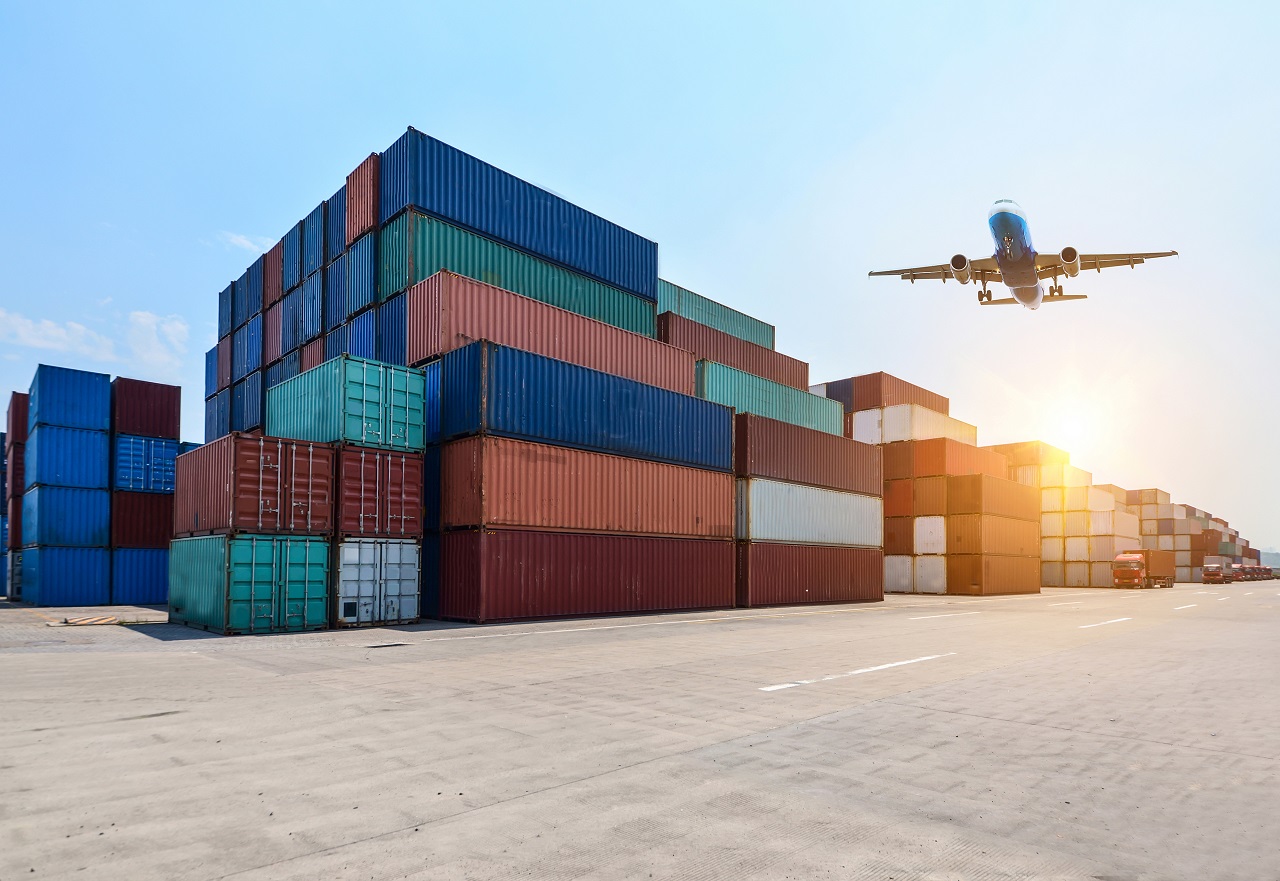 MDS Cargo
Our brand name MDS Cargo is focused on the export and import of commercial goods from the UK | EU to Nigeria and other African countries Containerised shipment, Break bulk shipments ,Groupage, Haulage , Import clearance and delivery. We have a robust software to support our customers.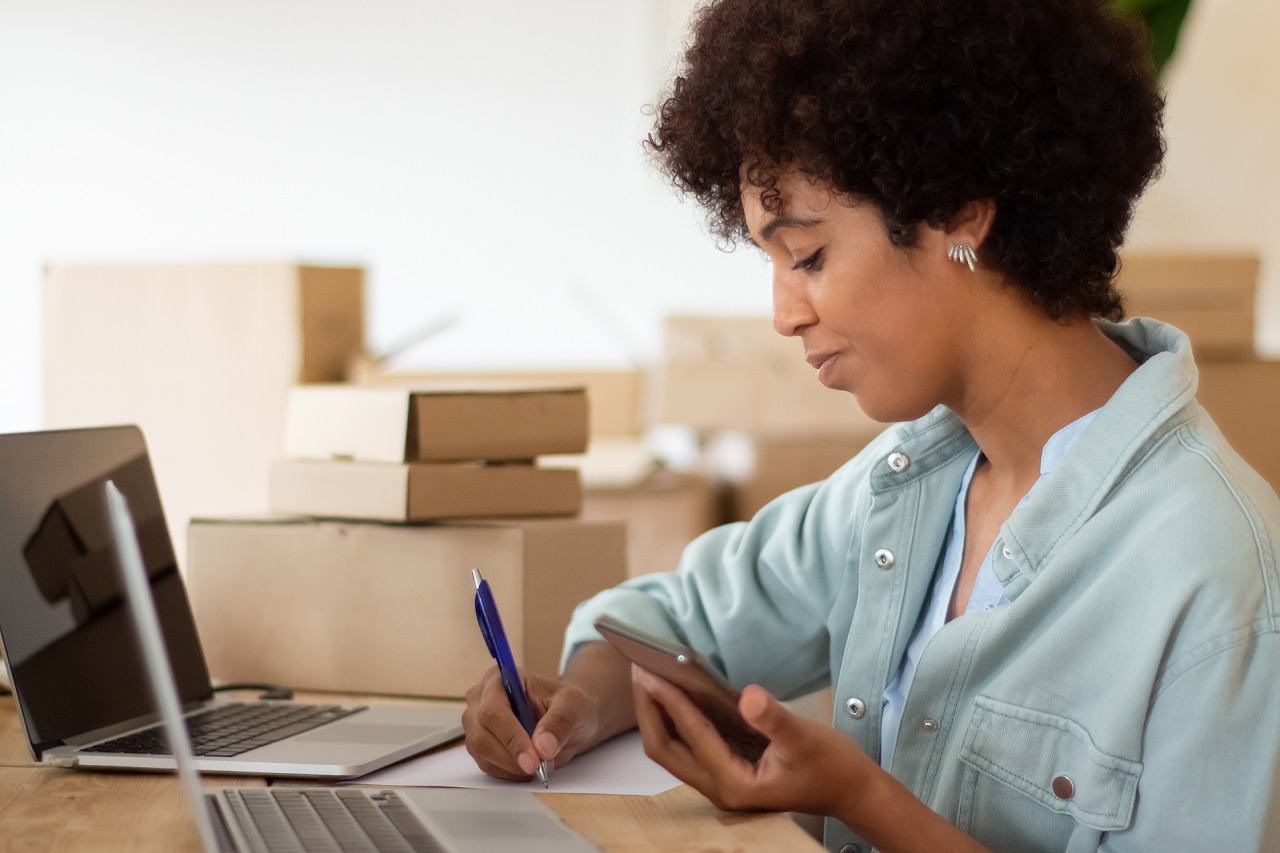 AFODEL
Afodel is our brand that provides online platform that brings freight agents and customers together to transact shipping , transport and courier business . Afodel is Africa and world shipping marketplace. It is free to register and use as a customer and freight agent, Afodel has a large database  of strictly verified freight agents.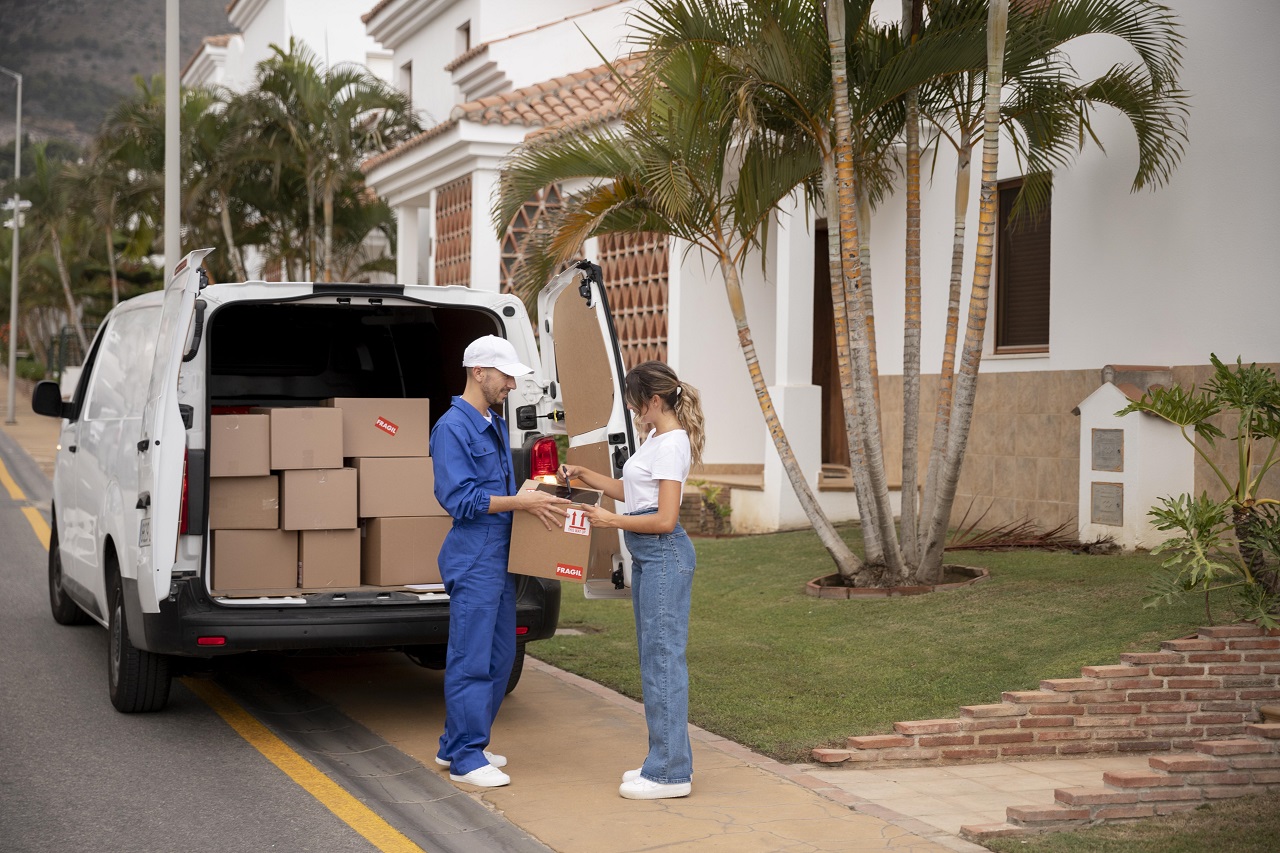 MDS Courier
Send parcels within the UK and outside the UK, MDS Courier is a courier comparison online platform that brings all the top local and international courier companies with their prices and presents you the options to make a better decision on a service provider. Book your parcel delivery instantly on MDS Courier. Compare prices from DHL, DPD , Parcelforce and many more.
Book Track Deliver
If you are a Freight Agent , Transporter or anyone in the logistics industry and dont have an online management system for your business, BOOK TRACK DELIVER is a freight forwarders managment system  designed by forwarders with years of experience to help a startup, small to medium size logistics business manage their outfit easily and professionally.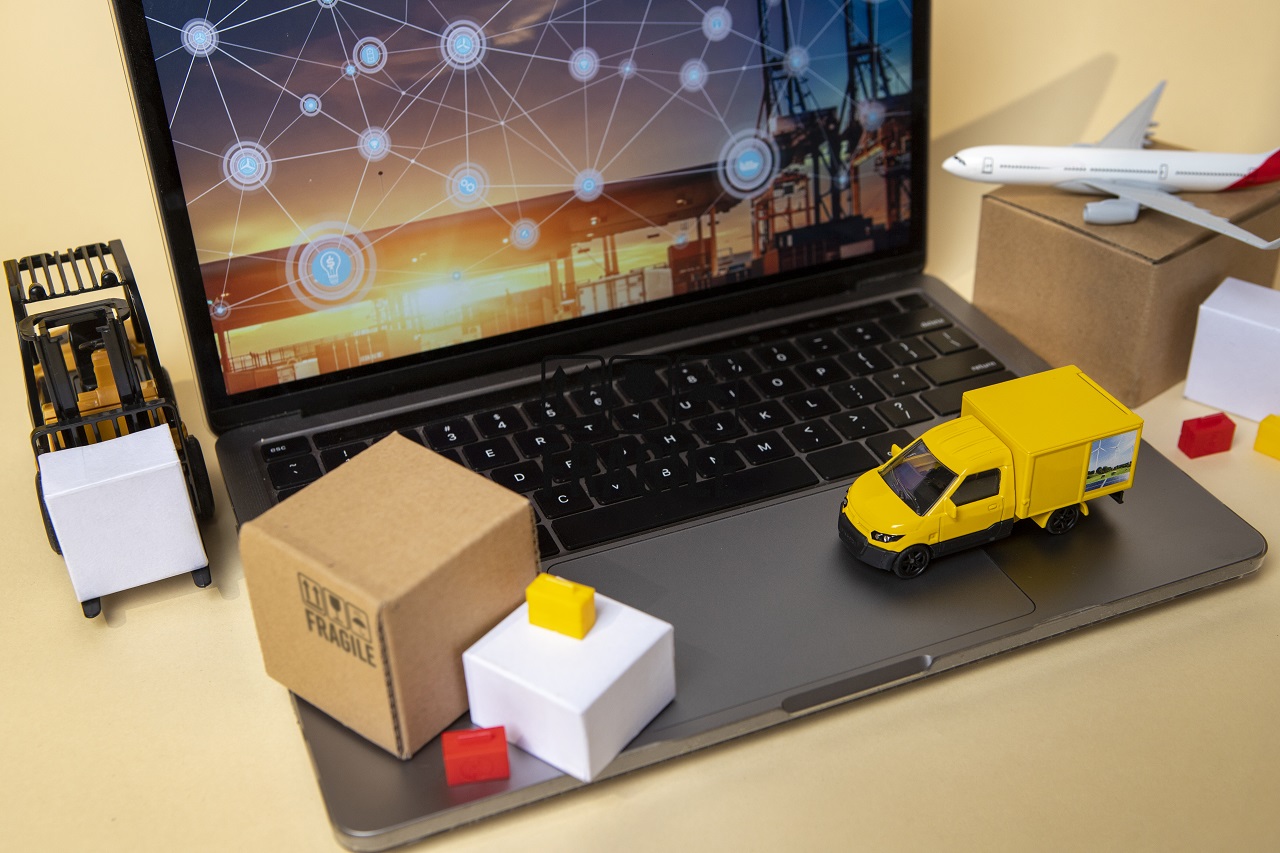 My Cargo Agent
My Cargo Agent is our robust hosted or stand-alone  online platform for freight forwarders to manage their business, it is the commercial version of Book Track Deliver and that means it has more features to make the work of a freight agent faster , easier and more professional. My cargo Agent is a forwader's answer to success.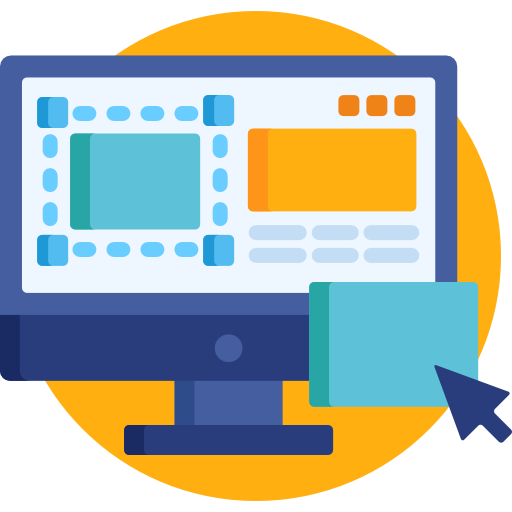 Website, Software & App Dev
Keeping you online and active is one of the major services we provide. We do this by looking at the exact type of web application that will suite your business or your project and then make that work for you. Please visit here to see our services and what we can do for you.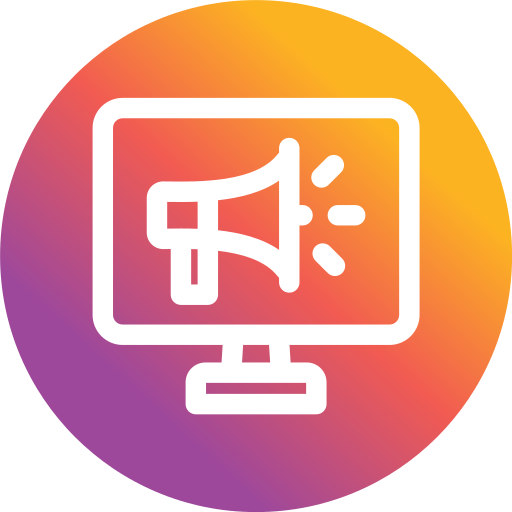 Digital Marketing
Marketing has gone mostly digital and we are there to take you from the basics to a more advanced digital marketing . Our team of experts in this field are readily available to help you. Any product or  business can benefit from digital marketing. Digital marketing creates a digital profile and awareness of your product and business that will lead to improved revenue.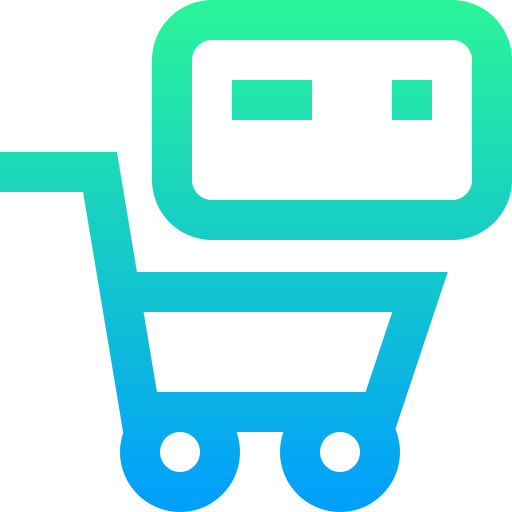 Ecommerce Development
From physical goods turned into digital goods that can showcase online and receive digital payment we are here with a lot of experience to help you get your business on track. Any offline business can be developed into online business and we are on standby to do this for any individual or business. We have different solutions ranging from stand-alone platforms , hosted platforms to known online marketplace platforms.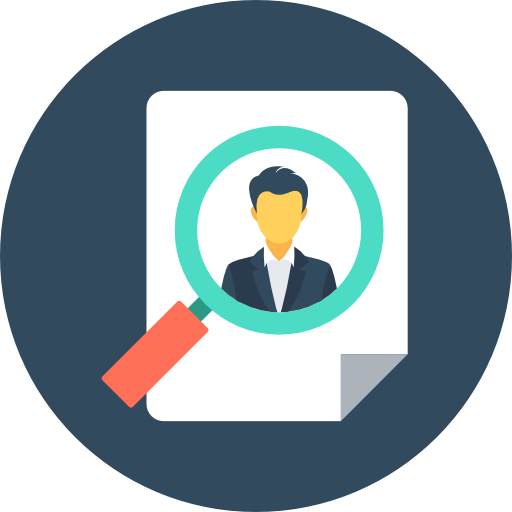 Recruitment
Recruitment in Health, Transport and other business sectors is what we can do well, our expert head hunters are on hand to make sure the right skill is supplied to clients at all times. Use MDS to fill up your vacancy gaps from drivers, heathcare workers to web developers, digital markerters and so on.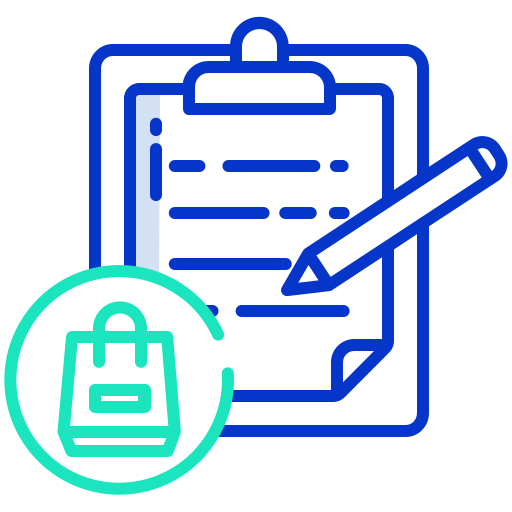 Procurement
From industrial equipments, medical equipment / accessories, and services to any large scale procurement can be easily handled by us. Direct or indirect procurement are what we do best . We will work with you all the way to get your item delivered to your doorstep. Please contact us today.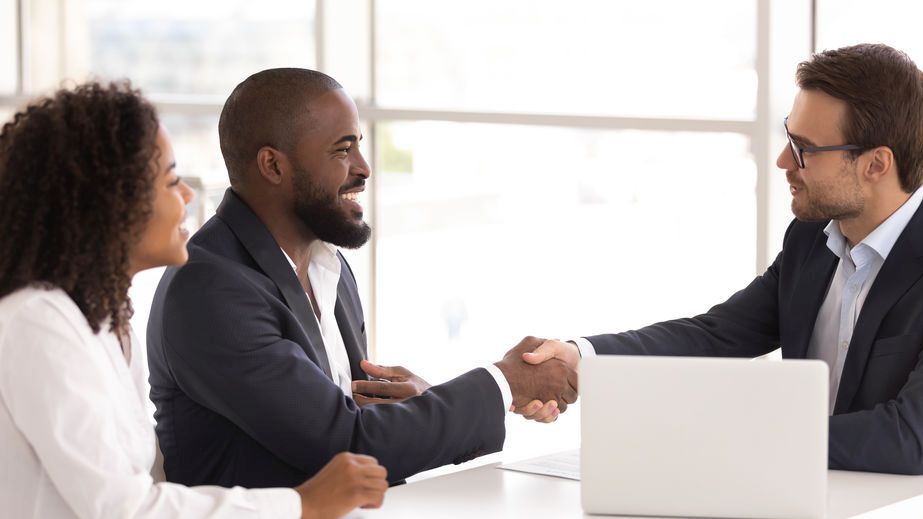 Business Consultancy
Business is business anywhere in the world, every  business needs a product or service and then customers to thrive. With over 20 years in business  we are better positioned to help startups and established businesses of not more than 5 years  to have overall view into their business sector and provide a mentoring approach that will yield results.No matter the business sector, we have an experienced and actively practicing mentor waiting to help lift you up.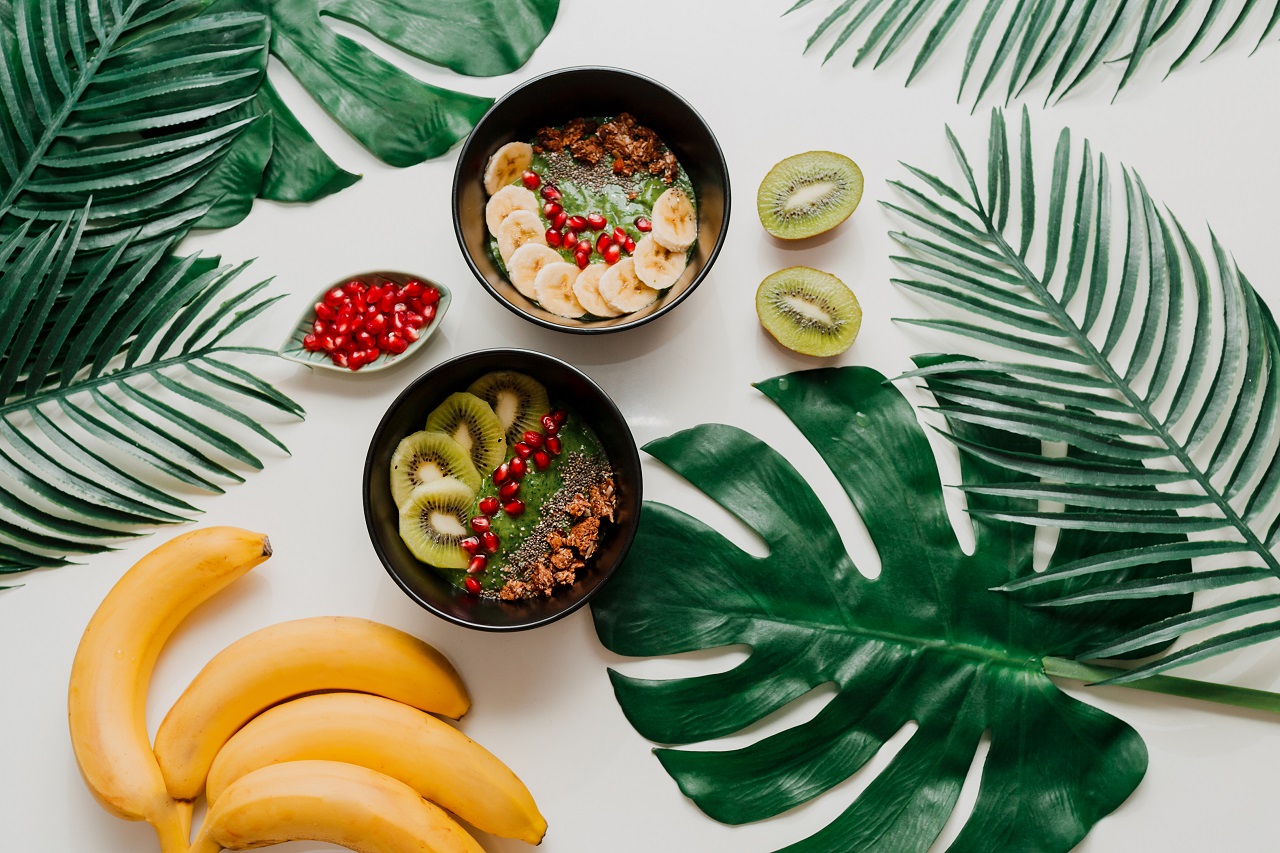 MDS Tropical Foods
We are into dry tropical foods and are now the sole distributor of Adaku Foods® in the UK and Europe. Adaku Foods is a Nigerian brand that packages dry natural foods from Nigeria and the West African region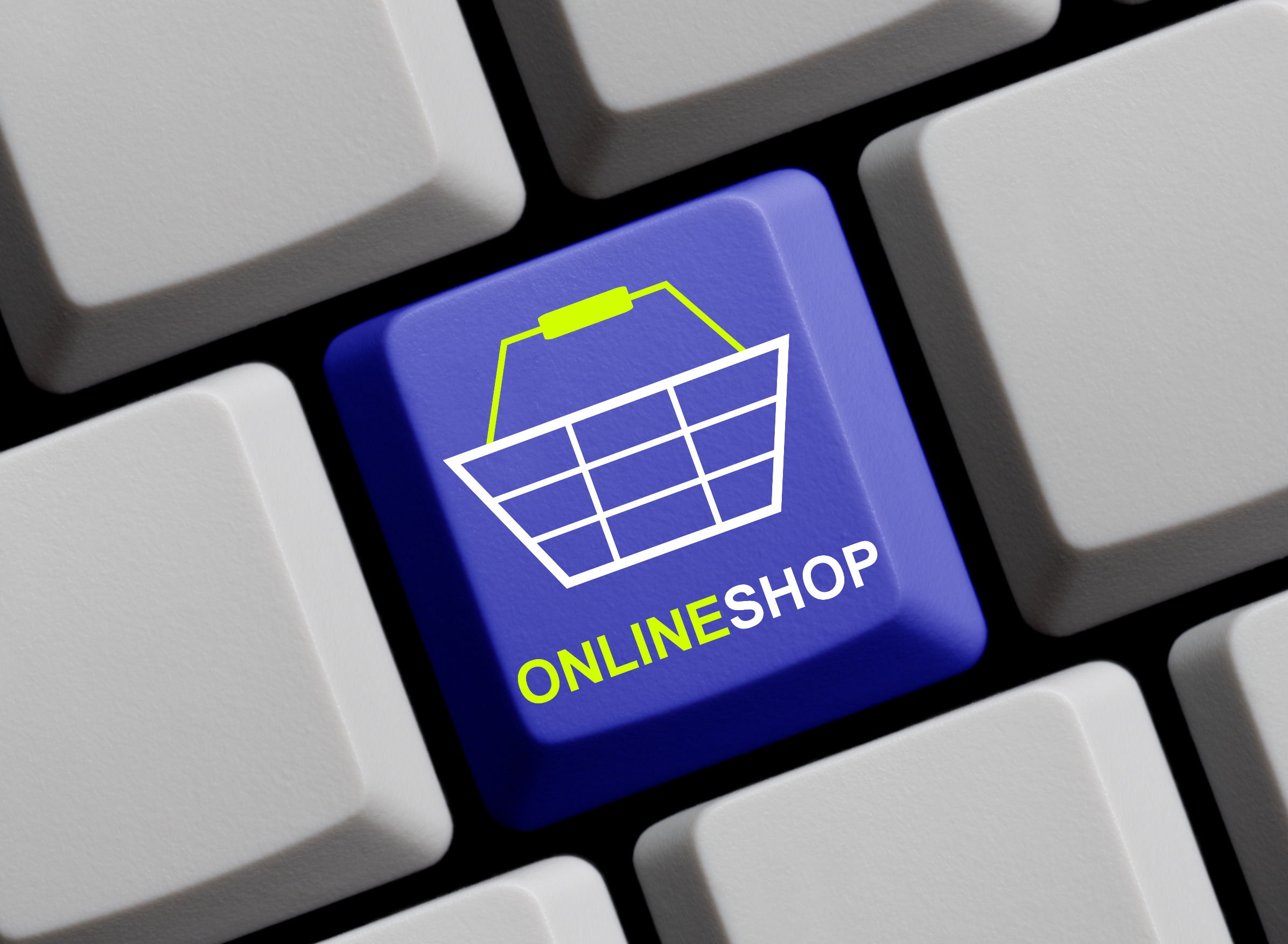 MDS General Store
Our online outfit is where you can get anything households or just about anything. it is general and full of surprises on the type of goods that can be found there, something random you dont expect to see